Welfare
We value and support individuals and their families.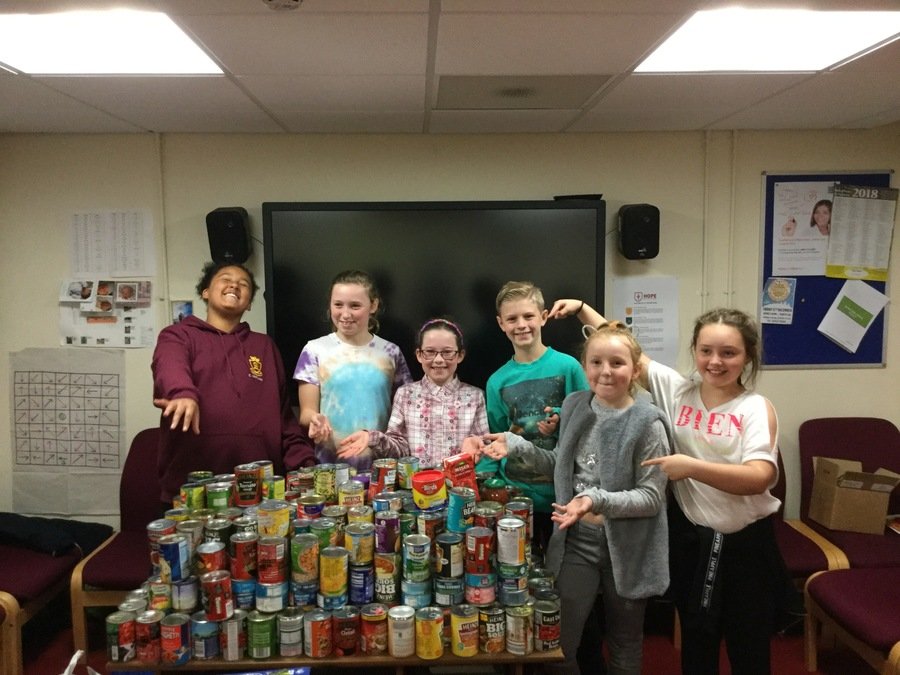 The chaplains with the mountain of food that was collected for the Welcome Centre as part of the CAFOD Harvest Day.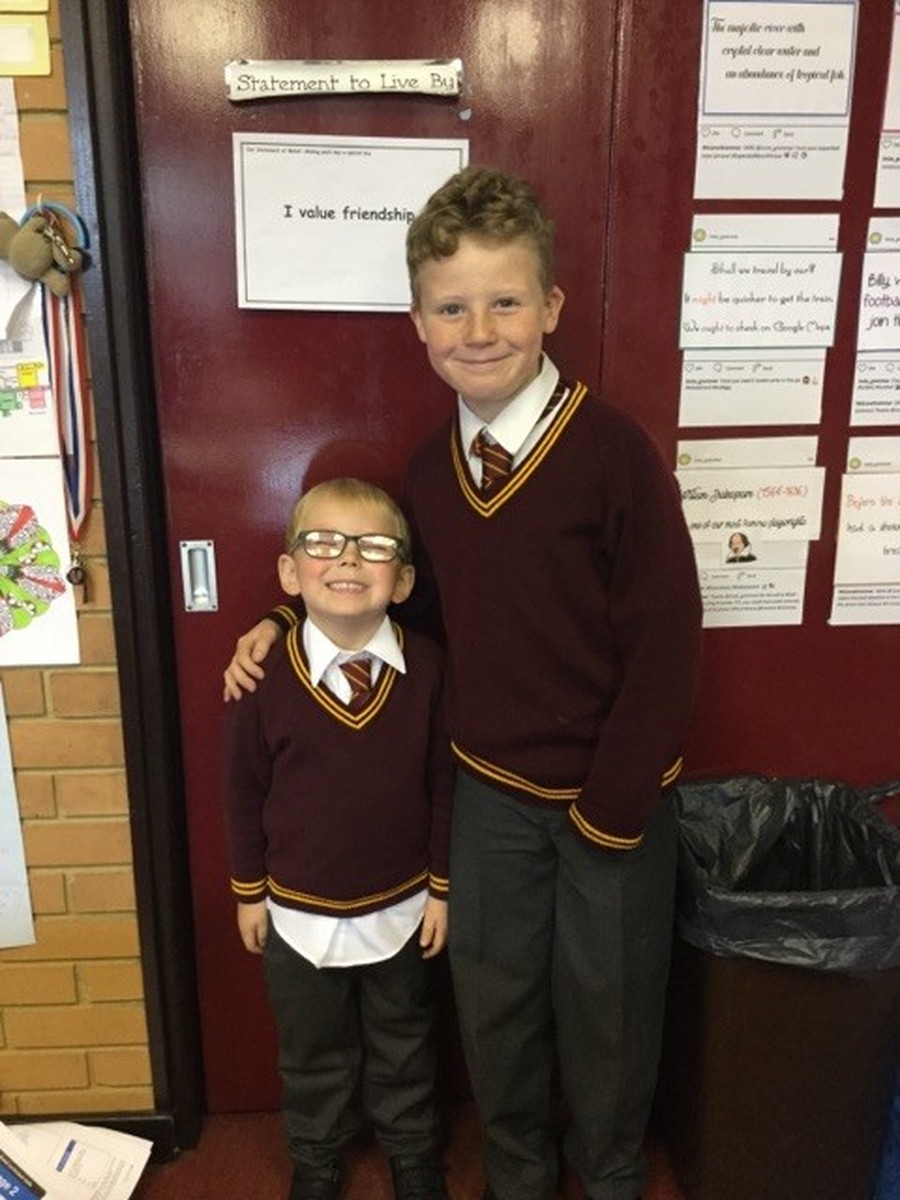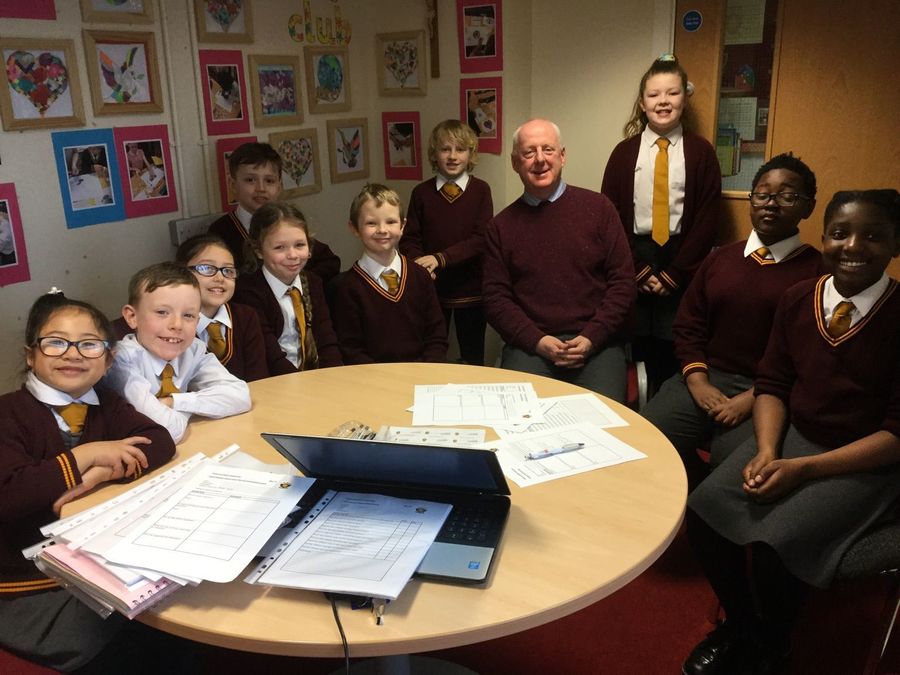 SCHOOL COUNCIL NEWS!
The school council have completed their inspection and produced a report. This will be posted on our website very shortly so please have a look. They will be presenting their report to Mr Harrison next week.
They worked incredibly hard and took an impressively professional approach to their role - it was a pleasure to work with them!