Green Ambassadors
Fairtrade Fortnight 2018
The Green Ambassadors worked very hard during Fairtrade Fortnight to raise awareness of Fairtrade. Amongst other things, they wrote and presented an assembly to the whole school to introduce the issue of Fairtrade and held a tea and coffee afternoon for parents to spread the message to the wider community. They did a fantastic job and raised almost £40 for CAFOD! Super work!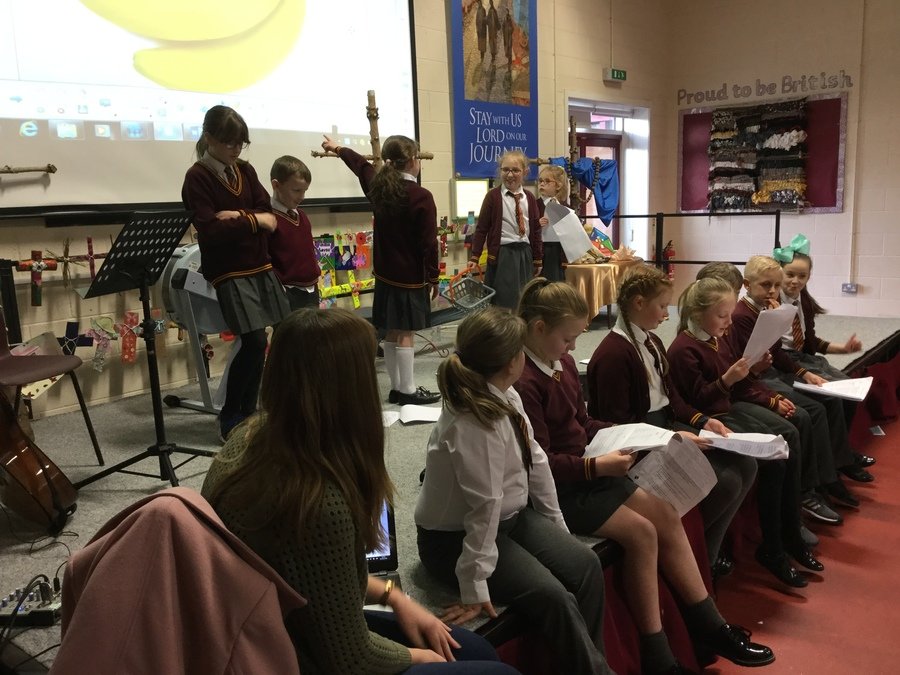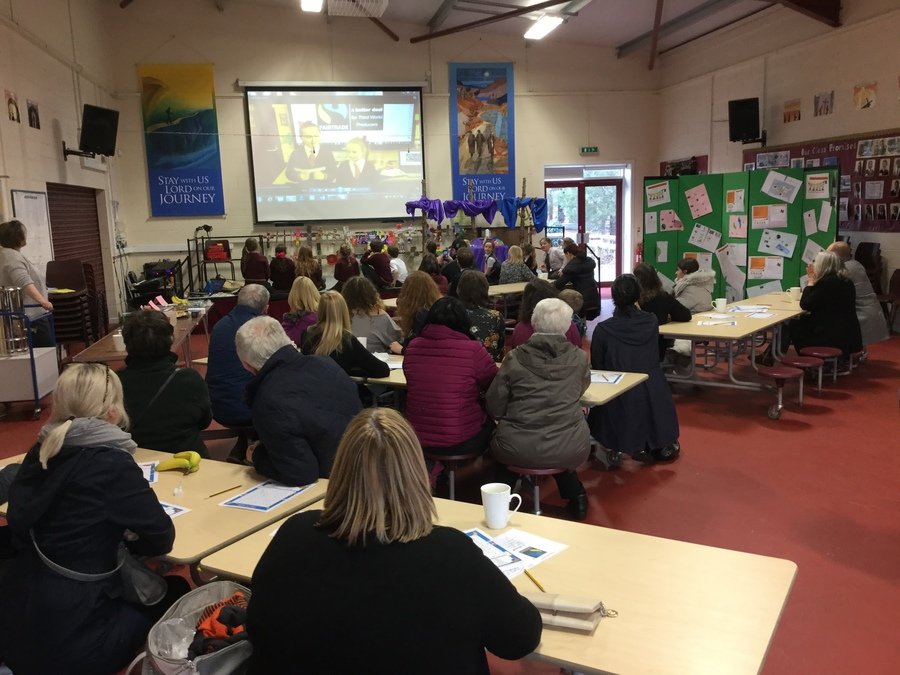 B.O.B Boxes
In 'Laudato Si', the letter of Pope Francis to us all, he talks about our 'care for our common home'.
As Pope Francis reminds us, we have a responsibility to take care of and respect God's creation. To fulfil this responsibility, The Green Ambassadors would like to develop a nature trail in the school grounds. Through this we hope to encourage wildlife into our school environment.
One way we plan to achieve this is by investing in B.O.B boxes. We have bought a B.O.B box for each year group. These will be built and placed around the school to attract birds and bats to our school grounds.
There are more B.O.B boxes available to buy. If you would like one, they cost £10. £2.30 of this will cover the cost of the box. The rest of the money will go to CAFOD.