Children practising their skills at the Year One Football Club every Monday 3.15-4pm in the new hall.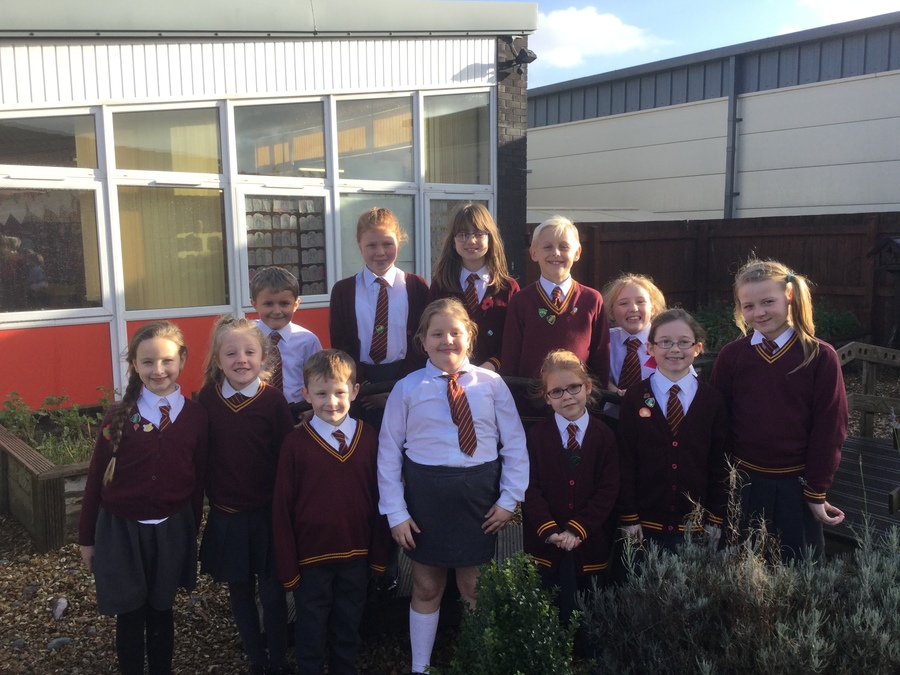 So far we have: introduced an electricity competition, tidied up the Peace Garden and attended weekly meetings to formulate our plans.
Our plans for the year include: a Christmas Recycling Competition, a nature trail and we have some plans for the Peace Garden. These plans will help make our school be a greener place and help us to gain the International School Award.