Witness
We are witnesses to others by being charitable: we know that other people's lives can be different from our own.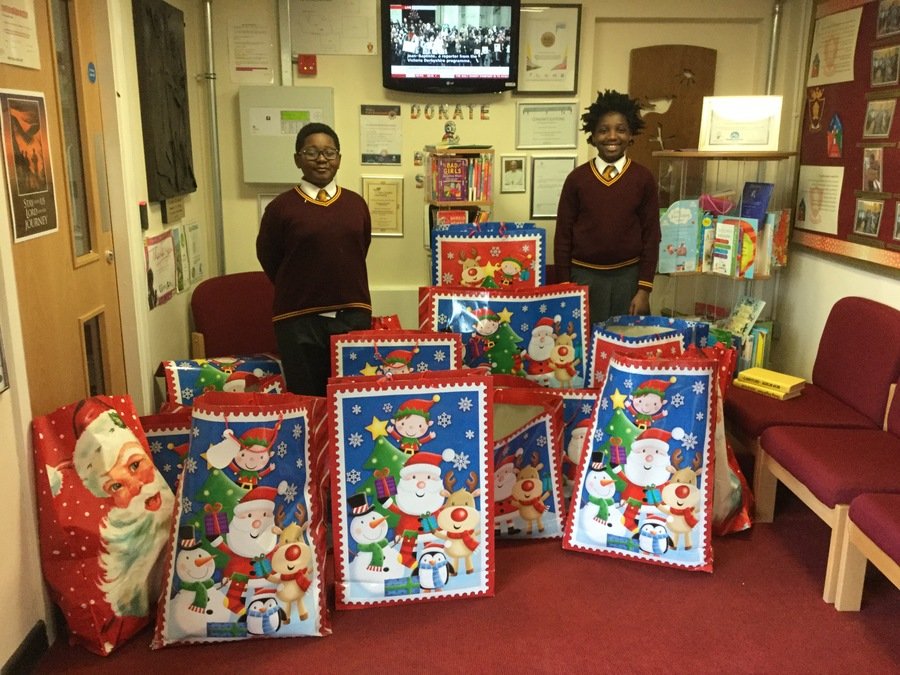 School Advent Appeal
We would like to say a huge thank you to all of those who brought in items to be donated to our local foodbank. Oldham Foodbank collected all 15 Advent Appeal bags yesterday and were overwhelmed with how much we had collected as a school and were extremely grateful. A big thank you to the school council for helping organise and run the appeal. Thank you for helping our children understand the importance of helping those less fortunate and bringing the Word of God to life in our school.
"In all things I have shown you that by working hard in this way we must help the weak and remember the words of the Lord Jesus, how he himself said, 'It is more blessed to give than to receive.'" Acts 20:35
Hopefully, the items we donated will help people who are struggling have a better Christmas this year. Thank you so much.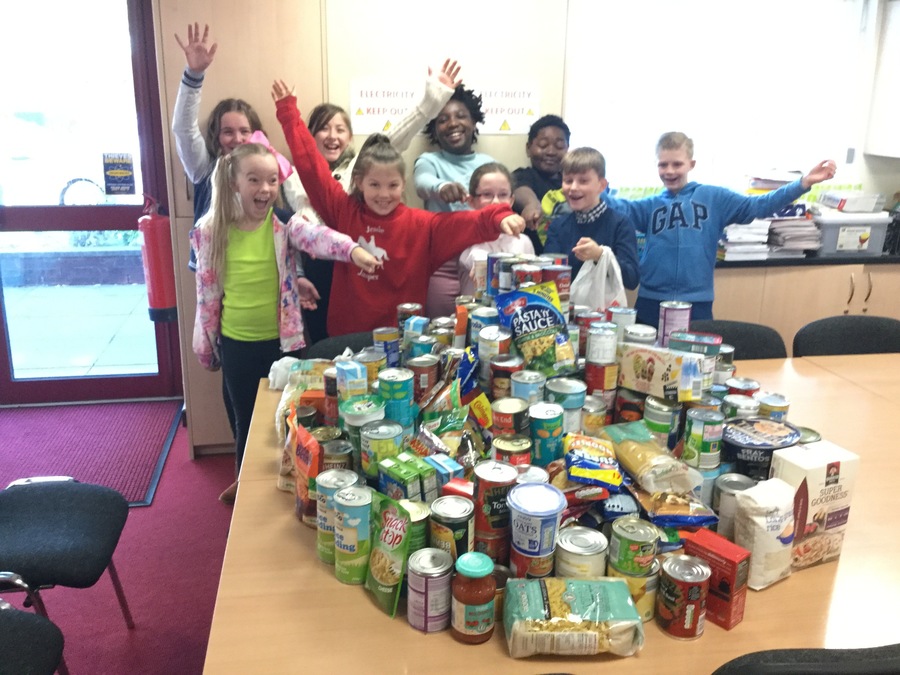 All the children, throughout the school, listened to Fr. Phil Sumner and Mufti Helal speak about the similarities and differences between Christianity and Islam as part of our Multi-faith month.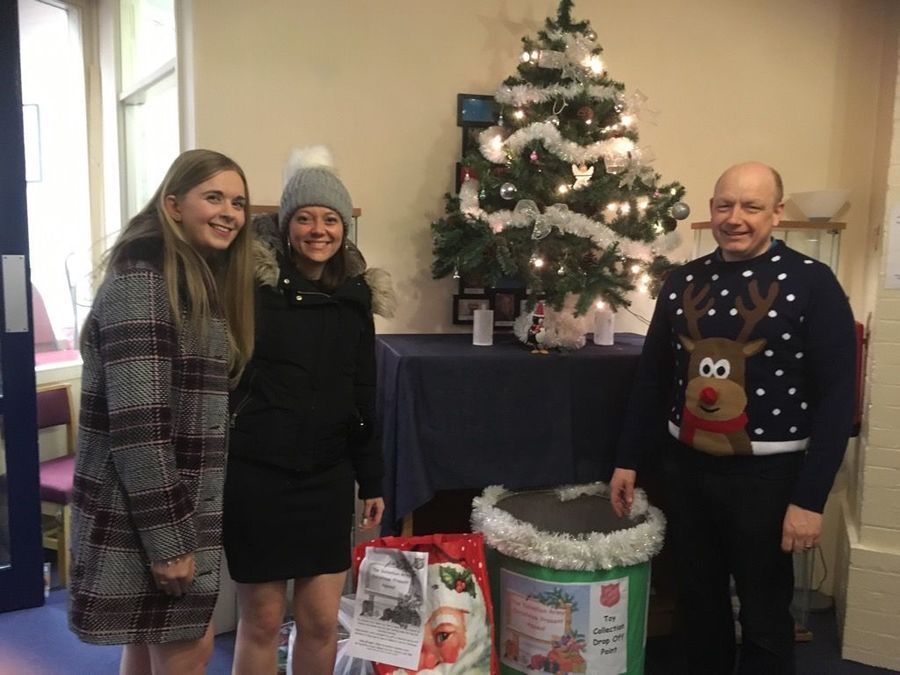 Staff Secret Santa with a difference
Every month 2 staff member are given a mission statement award. This month I think everyone of us deserves the award; we have all brought our mission statement to life and have been true role models for our children. I would like to say a big thank you to all the staff from our school for choosing to do Secret Santa in a different way this year. Instead of giving to each other, we have worked together to give to those in need and help our local community. All the donations have been sent to the Salvation Army for their Christmas toy appeal. I am sure they are going to help make some children very happy this Christmastime. Thanks for bring the Word of God to life this Advent.
"In all things I have shown you that by working hard in this way we must help the weak and remember the words of the Lord Jesus, how he himself said, 'It is more blessed to give than to receive.'" Acts 20:35